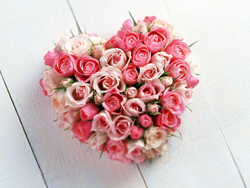 One page website design can be quite extraordinary. You can pack a lot of content punch in one page when done properly.
So to show some love for this Valentines Day, we want to share a website that showcases outstanding looking and cutting edge one page websites.
One Page Love
Visit One Page Love to enjoy some great galleries of one page website style.
One page websites can be portfolios, online applications or even temp pages collecting email addresses for a launch, with the ultimate aim to provide the user with enough information in a single page to make a decision and act upon it.
One Page Love showcases the best one page website designs on the internet.
Get Your Own One Page Website
Interested in getting your own one page website? Well we have such a deal for you. Learn more about our super affordable one page web design package that is more website than other websites that fill multiple pages.