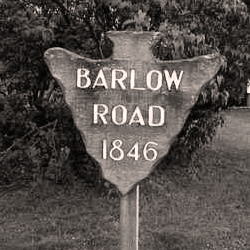 Near The Barlow Road
Oregon Trail Hosting is headquartered in Sandy, Oregon, just off the Barlow Road.
We're not a huge like GoDaddy, Enom, VistaPrint, and the hundreds of others you can choose from.
Our goal is simple.
We aim to provide exceptional internet hosting and website design with exceptional service.
Contact Us
Feel free to contact us with any questions or comments you may have.