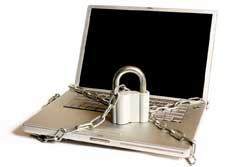 Backing up data is an important part of any business's day-to-day operations. Most businesses ignore this important aspect of making sure things run smoothly. Losing your data can be a major strain on any business, and can be catastrophic for small businesses.
Do you back up your data?
Read more about backing up your data.