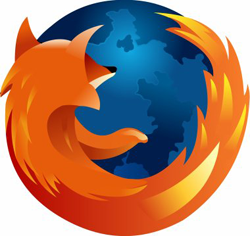 Do you use Firefox for your browser? Consider using the Multiple Tab Handler add-on. This add-on has features that handle multiple tabs at one time, allowing you to close them or reload them at once. Dragging the mouse over tabs will select them (you can also use the control click option) and allow you to manipulate them.
Built-in features for selected tabs include:
Close selected tabs
Close not-selected tabs
Reload selected tabs
Duplicate selected tabs
Pin/unpin selected tabs
Move selected tabs to a group
Move selected tabs to a new window
Bookmark selected tabs
Copy URIs/titles+URIs/HTML links for selected tabs to the clipboard
Save (download) selected tabs to the local disk
Print selected tabs (requires Print All Tabs)
Additionally, you can customize the tab selection menu by using the Menu Editor. Extra features for the context menu include:
Close right tabs
Close left tabs
Close all tabs including the selected tab
Close similar tabs (same domain) excluding the selected tab


For developers, the Multiple Tab Handler add-on provides a public API. With the API, you can:
Add new feature to the tab selection menu
Add new item to the tab context menu easily
Get selected tabs as an array
Toggle selection state of tabs
If you're interested in having greater control over your tabs while using Firefox, give the Multiple Tab Handler a try.