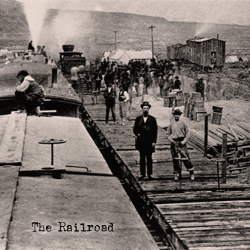 Need Something More?
We get it. You want something more than what our web hosting packages have to offer.
That is why we offer custom Linux hosting solutions for websites of all shapes and sizes.
Contact Us
Feel free and contact us, and let us know what you need, and we'll get you where you need to go.