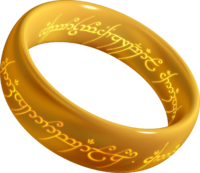 Microsoft, in very Lord of the Rings fashion, has created Windows 8, an operating system designed to be used for desktops, laptops, and tablets.
Earlier this month, at D: All Things Digital Conference in Los Angeles, Microsoft discussed the new OS, which is quite a departure from the Windows Operating System as we currently know it.
Check out the video for more information about the updated features of the new Window 8.
And, if you'd like answers to some of your most pressing Windows 8 questions, check out PC World's Q&A.